If you are create a new site on WordPress, make sure it is loads real quick. In this post we have collected some of the best and Superfast WordPress themes from MyThemeShop.
It is really important for a site to be fast loading from the SEO point of view and user experience. No one would like to visit a site which tales several minutes to load.
Ideal time for a web page to load is up to 5 seconds, however if you have lot of images on a page upto 10 sec could be considered as good enough. However if it is beyond 10 sec you need to look at it seriously, you can consider changing your WordPress theme or hosting service.
[symple_box style="boxnotice"]10 Superfast WordPress Themes
[/symple_box]
1. Glamour
Glamour theme elevates minimalism with a splash of color. With a multiple column post display, clean design that includes a splash of color, and the ability to customize almost everything, Glamour is a great choice for bloggers who want flexibility, speed and elegant minimalism.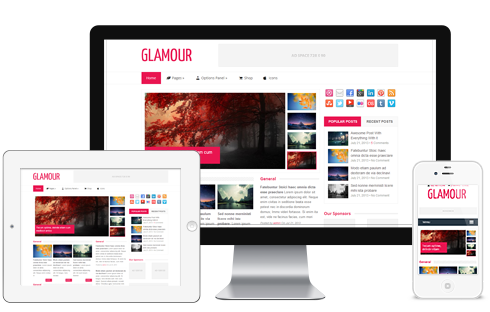 2. FrontPage
Frontpage theme is another great and one of the superfast WordPress themes.  Frontpage theme is a Woocommerce-ready, fully responsive WordPress theme that can function as a store, magazine, blog or static website.
But what makes Frontpage stand apart from the crowd is flexibility, it comes with 6 different homepage layouts and 3 different single post layouts.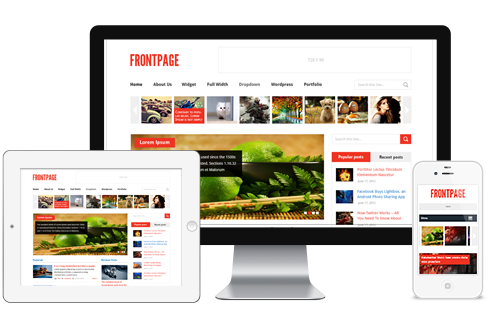 3. Sensational
Sensational is one of the superfast WordPress themes which brings out the awesomeness of your blog to the fullest. You can play with different Color Options and layout styles to make it a perfect fit for showcasing your content.
Whether it's the amazing hovering effects or awing transition slides, you will find everything you need, that too at an unbelievable price.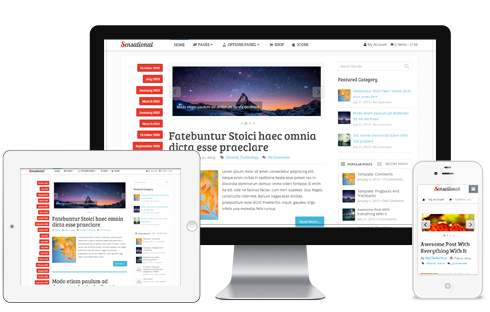 4. Pinstagram
One of my favorite and superfast WordPress theme Pinstagram give you a great feeling. The theme is inspired by Pinterest & it also looks similar to new design of Mashable.
Capture the magic of Pinterest and maximize your pageviews with a layout users are familiar with, with the MyThemeShop powerful functionality and optimizations.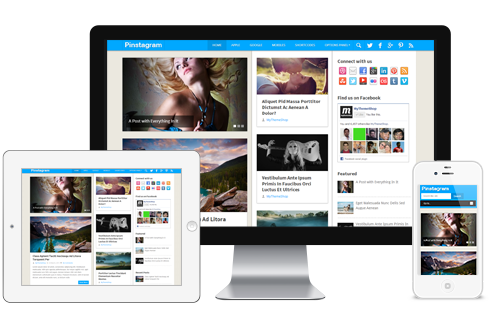 5. Clock
Clock is a magazine and WooCommerce WordPress theme that draws inspiration from traditional journalistic and news sites. Focusing on crisp typography with great contrast, Clock makes your content easy to read and engages your readers with interactive features that are sure to please.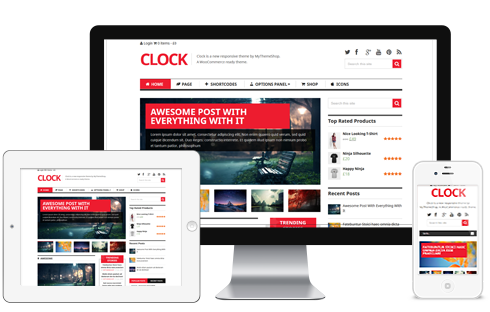 6.  NewsMag
NewsMag is a three column, responsive WordPress magazine theme that is built for sites with lots of content. Featuring a fancy slider, multiple post display, and jam-packed with all of MyThemeShop's best features, NewsMag is a must-have. SEO friendly and one of the superfast WordPress themes.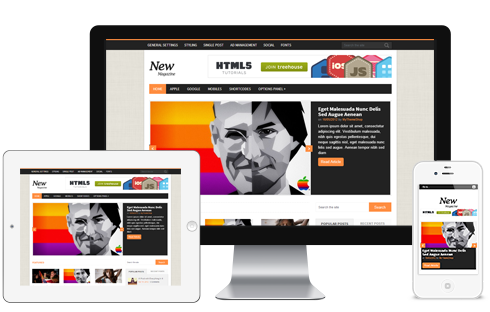 7. Spike
Spike is a bright and colorful WordPress blog theme. Spike is packed with a sleek post slider, all our widgets and shortcodes, plus our best optimizations. Spike is fully responsive and coded with the latest HTML5 and CSS3 techniques.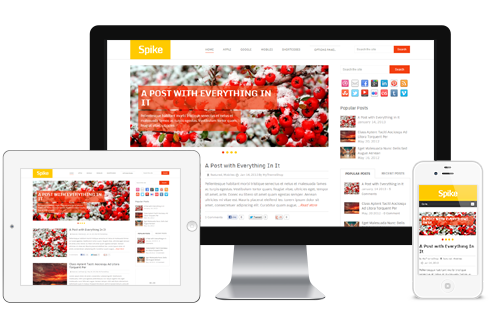 8. HotNews
One of the great looking Superfast WordPress themes, HotNews will make your site standout. HotNews is a trendy, news magazine and breaking news style WordPress blog theme. With a slider, numerous post widgets, a touch of color and plenty of contrast to improve readability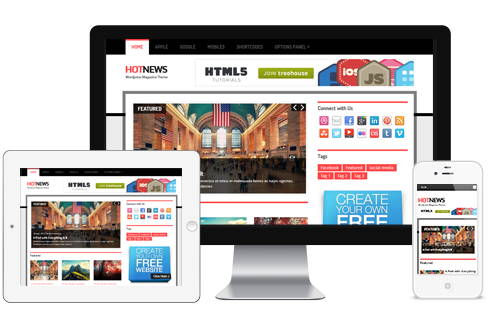 9. Flick
Flick is a clean, media-oriented WordPress theme that is perfect for bloggers who have media content such as photographs, images, graphics and other media.
10. DayNight
DayNight is a sleek, one of the best superfast WordPress themes that can function as a personal blog, a magazine-style theme, or a company blog. It's fully responsive, including multiple post displays on the homepage, shortcodes, the MyThemeShop options panel, and premium MyThemeShop support to help every step of the way.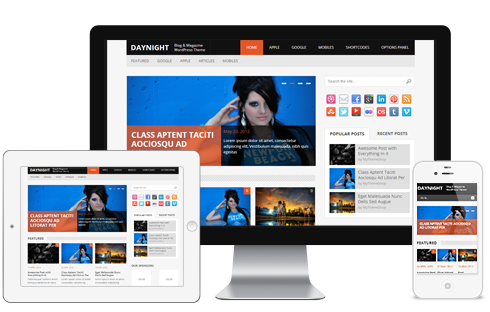 Superfast WordPress Themes From MyThemeShop