Jetpack 2.9 released yesterday which introduced multisite support and related posts module more secure Single Sign on, also many smaller improvements and bug fixes.
Jetpack 2.9 Related Content Module
Related Content modules are one of the proven method to increase the stickiness and reduce bounce rate, visitors will stick around longer if you displaying links to additional good quality content on your site.
Usually, analyzing website content to suggest relations eats up precious server resources. By utilizing the power of WordPress.com, the Related Posts module gives visitors more of what they came for while keeping your server resources freed up.
You have the option to show just the text content on the related post module as well as with featured images along with content.
Jetpack 2.9 Multisite connections with one login
Now, this is a very nice change because handling each site separately in a multisite network is really time consuming and frustrating. With Jetpack 2.9 you can administer them all from one master account.
When network-activating Jetpack, you'll see a new Jetpack > Settings tab in your Network Admin. From here, you can manage all your blogs' connections, control whether individual blog admins can reconnect with their own account, and designate which Jetpack modules are activated by default.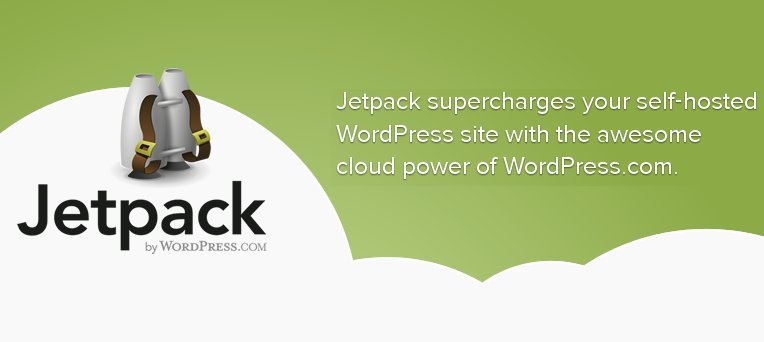 Jetpack 2.9 More security with Single Sign On
This release takes security a step further by giving site administrators the ability to require users to have Two-Step authentication enabled on their WordPress.com account before they can log in.
The Single Sign On module already gives you peace of mind against compromised user accounts because WordPress.com handles all the authentication for you — your site never touches the user's private credentials.