The WordPress theme frameworks allow theme designers to create the theme layouts quickly without having do lot of coding and makes their life really easy for users they receive regular great updates quickly.
Almost all the leading WordPress theme designers prefer a framework based approach now a days and there are many great WordPress theme frameworks which you can use on your site.
You May Also Like:
In this collection we have collected 10+ Great WordPress theme frameworks, choose any of these and start your own website right way.
[symple_box style="boxinfo"]
List of WordPress theme frameworks
[/symple_box]

Genesis
Definitely number one in the list, Genesis framework is most talked about and proven WordPress theme framework. Genesis is known for their well optimized codes and SEO friendly themes.
Genesis is highly customizable, which is always to be used with a child theme. If you are starting a new blog or even a business site Genesis is highly recommended.
Dynamik Website Builder will make Genesis even more special for you, completely customize your website with intuitive no-coding options.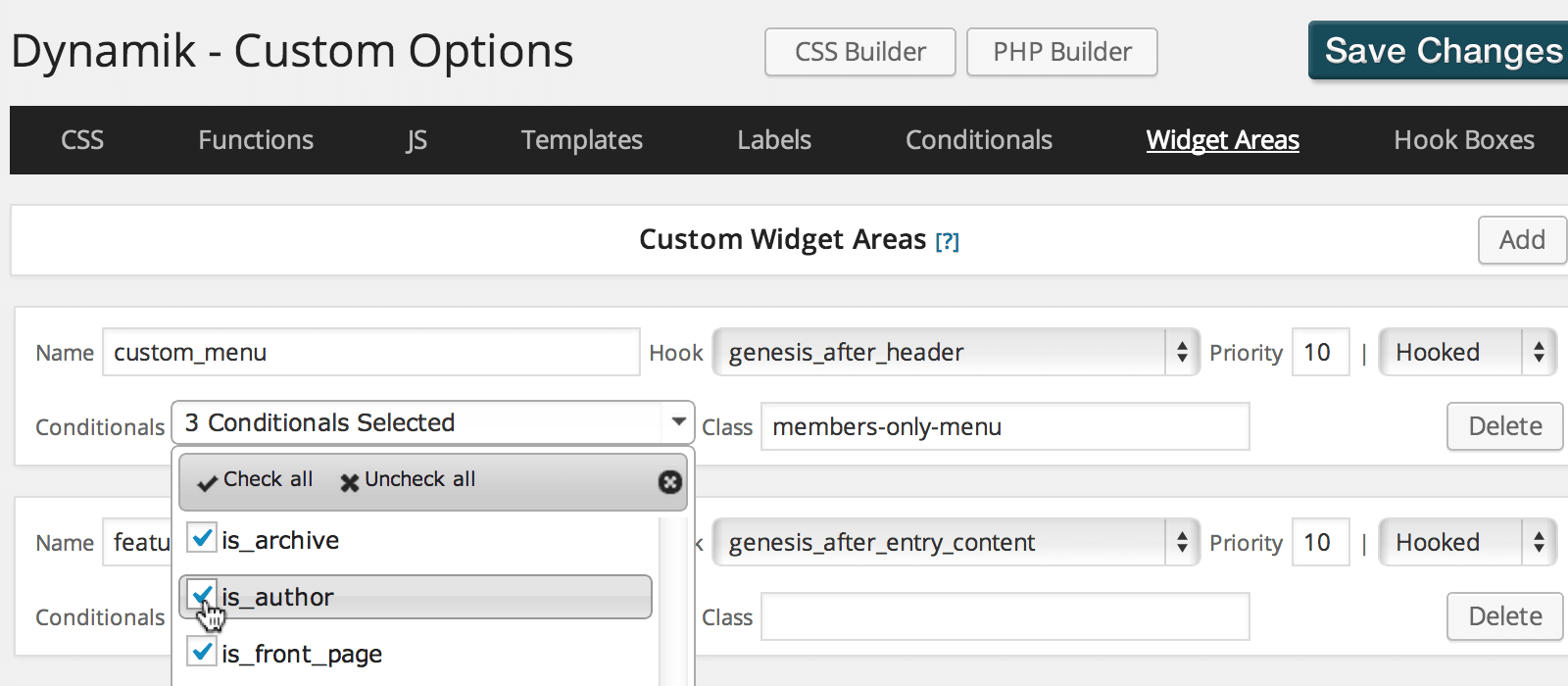 Thesis
Whether you're running a personal blog or a business website, Thesis is a perfect choice because it enables you to do what other WordPress themes can't.
Another proven and widely used WordPress theme frameworks, Thesis is perfect for your website.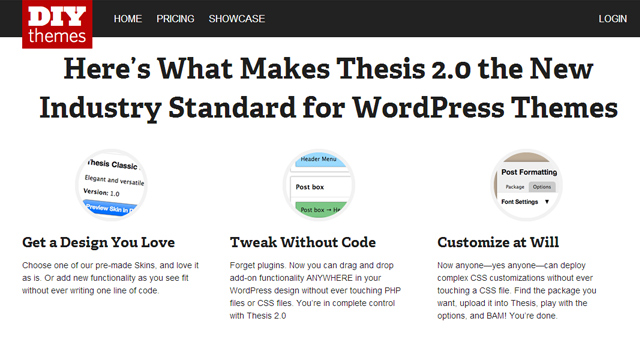 TeslaThemes Framework
One of the best WordPress theme frameworks as per my opinion, all the WordPress themes by the TeslaThemes club is based on Tesla Framework.
The framework brings you number of options which makes it real easy for any user to create a great looking unique website within couple of minutes.
With the help of the framework you can update themes with just one click, it provides you number of page templates and makes it super easy to use the custom post types.
Headway
Headway drag and drop framework is one of the most popular WordPress theme frameworks, Use Headway to build any layout you can think of, customize any page, add colors, fonts, and more; all with the power of the Headway Visual Editor.
Elegant Themes
If you use WordPress, I'm sure you will already know about Elegant Themes, one of the most popular WordPress theme frameworks, Elegant Themes powers huge number of websites across world. You get 85+ quality themes for just $39, that a great deal.
The Elegant Themes Builder is a plugin that provides some incredible tools for structuring the content on your page. The plugin creates a visual drag-and-drop canvas where you can add, arrange and re-size advanced elements on your page.
Cherry Framework
Cherry framework brings you crisp designs which are modern and attractive, it comes with 100+ handy options to make your life easy.
Easily adjust theme appearance, change typography, logo, or navigation. Intuitively fine-tune slider, blog pages, portfolio, and page footer so that everything appears in the style you prefer.
iThemes
iThemes Builder lets you create WordPress sites quickly and easily by creating your own layouts. The power of Builder starts in the layout editor.
Choose from the building blocks of a great web site by inserting modules: header, images, navigation, content area (with or without sidebars), widget bars, HTML areas, and a footer. Complete flexibility without code.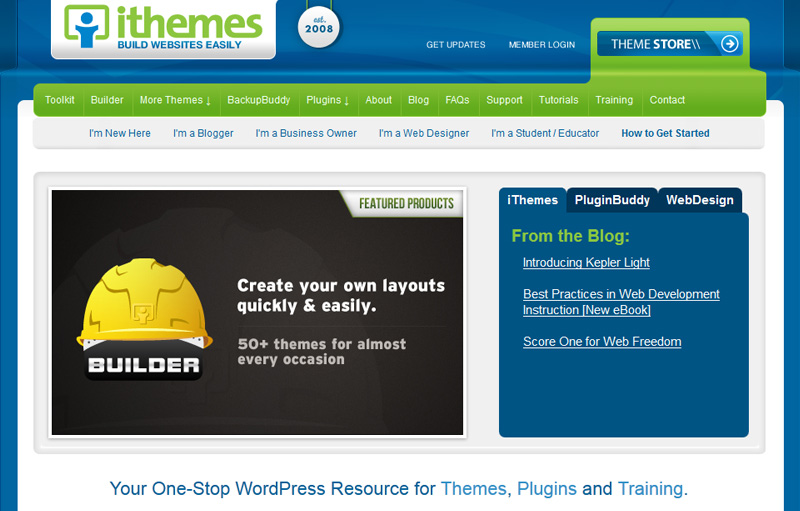 PageLines
PageLines is a drag and drop design management system that allows you to create responsive websites without editing any code. Use Drag and Drop and WordPress to create 100% pro, mobile-ready sites without coding
PageLines is one of the oldest WordPress theme framework which powers number of WordPress sites, a safe a SEO friendly Theme Framework.
WooFramework
Another most popular WordPress theme frameworks, WooFramework is around for quite sometime and most popular choice for WordPress eCommerce sites.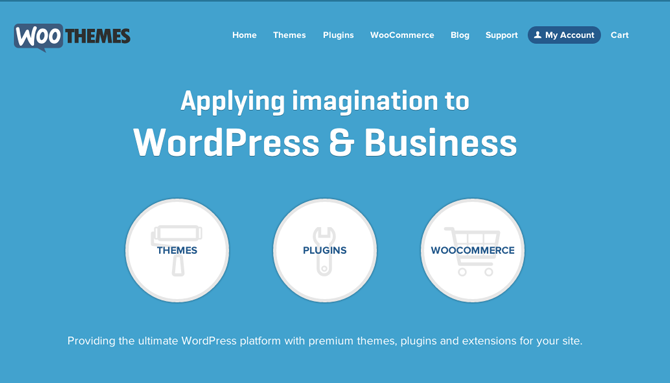 Themify
One of favorite WordPress Theme Frameworks, each theme includes constantly improving Themify framework. Theme flexible framework provides complete control, allowing users to customize the theme without having to write any code or edit templates.
Hybrid Core
Hybrid Core is a 100% open source WordPress theme framework, and is completely $free to download. The framework is loaded with number of developer friendly features and options
Gantry
The Gantry Framework file is an updatable file that just updates the Gantry Framework to the latest version. It works ONLY on the latest version of WordPress
Backbone
A powerful theme framework with infinite customization possibilities. Backbone features numerous child themes, built-in page templates, a powerful theme panel and more.
Bootstart
BootStart – a Twitter Bootstrap theme – is an intentionally minimalistic yet feature packed WordPress theme packed with dozens of options to customize your site. It's designed to be used as a starter theme or on a per-project basis.