CSS Hero, the tool which can transform you to a full fledged developer is version 1.06 now and it is compatible with important third party plugins.
Many plugins generate visual interfaces and elements that in many cases are extremely tricky to customize and may need some heavy coding to simply adjust their look and feel in order to align with your site aspect. With CSS Hero now you can customize how those plugins show up in your theme without writing a single line of code.
If you are not aware of CSS Hero yet, you will find more information about the CSS Hero plugin here. It is a tool which makes the WordPress editing real fun, no matter if you are a newbie or a experienced developer CSS Hero will make your life really easy.
CSS Hero is the definitive WordPress plugin to easily customize every property of your themes and Plugin with an easy and intuitive point and click interface.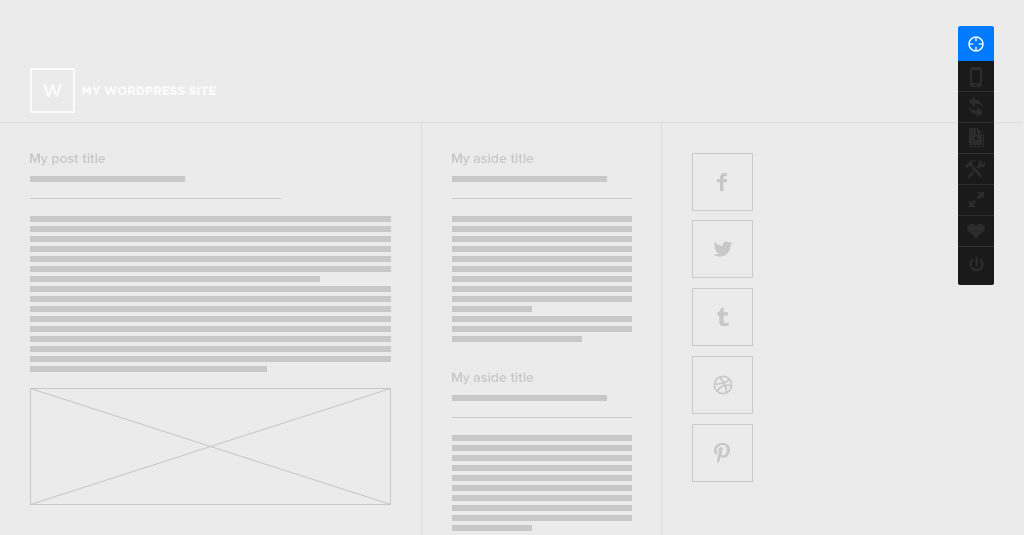 If your theme is CSS Hero ready, you will have full control over each element of your theme and it will be super easy to edit your theme on the go.
Coming back to the topic, CSS Hero is now third party WordPress plugin compatible. They have started with few important plugins and the list will increase in the time to come.
If you are a plugin developer and you want your plugin to be CSS Hero ready, you can utilize the CSS Hero forum to submit your request and the team will take care of the rest.
[symple_box style="boxinfo"]CSS Hero Ready Plugins
[/symple_box]
DW Question and Answer
DW Question and Answer, also known as DWQA is a wonderful free plugin for creating a question and answer site on WordPress. So, if you are planning to create a question and answer forum site using WordPress CMS, the combination of DWQA and CSS Hero will do the trick for you.
WP Polls
WP-Polls is a classic polls plugin which can be really important to engage your visitors and help you to get more information by proposing them them questions and gathering data with ease and flexibility.
WP-Polls is it Ajax-based so that users do not have to navigate to a different page when voting – everything happens without changing the page
Contact Form 7
Contact Form 7 is one of the most popular and widely used contact form plugin for WordPress is now CSS Hero ready, that means managing the contact form in your site will be even easier now.
CSS Hero team will be adding more plugins in the tome to come, so keep watching this space for more updates
CSS Hero is Third Party Plugin Compatible Now